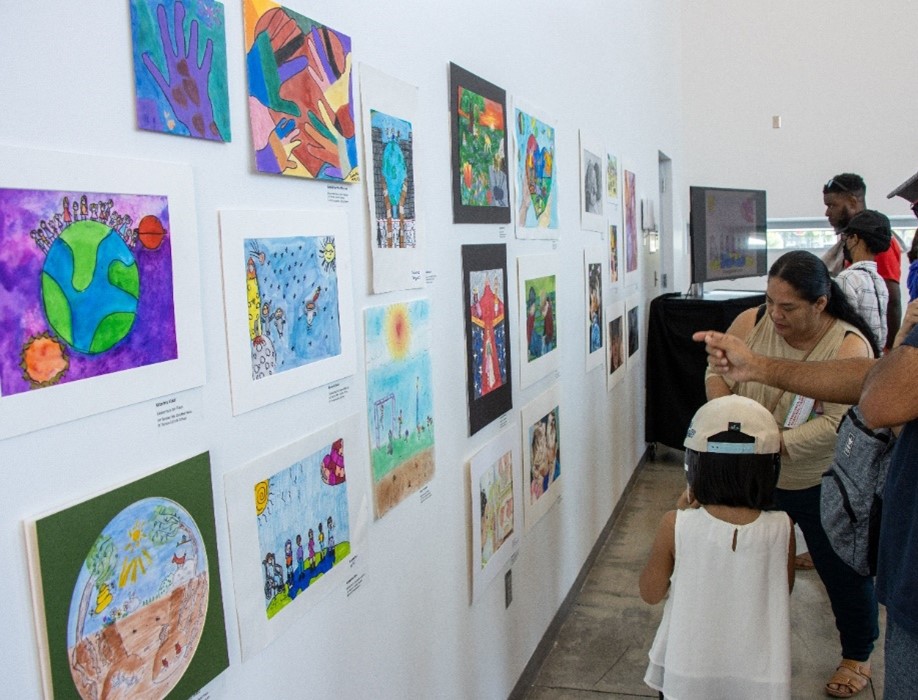 The Moss Center provides a world-class, multi-disciplinary cultural venue and community gathering place in the southern part of Miami-Dade County. The Center plays a key role in the economic and cultural development of the area and opened on October 1, 2011.
In addition to providing a diverse range of quality entertainment to people from all backgrounds and ages, the Center's mission includes an emphasis on educational and outreach activities in partnership with community groups and schools.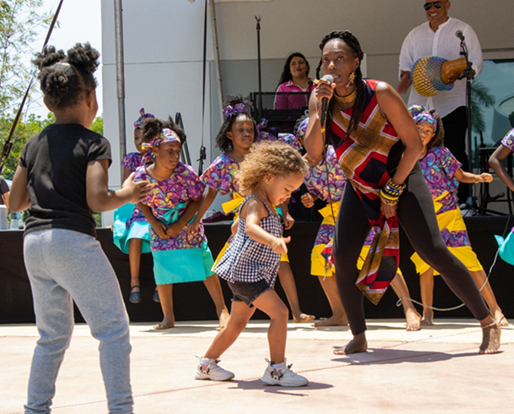 All Kids Included Family Arts Festival
Since 2011, The Moss Center has been the home of the AKI Field Trips and Festival Day that includes a full day of Free programming for children and their families with and without disabilities. The All Kids Included – Accessible Art Experiences for Kids (AKI) initiative was developed by the Miami-Dade County Department of Cultural Affairs in 2006 with initial funding from The Children's Trust. AKI creates inclusive arts and cultural programs so that children and families of all abilities can enjoy the arts.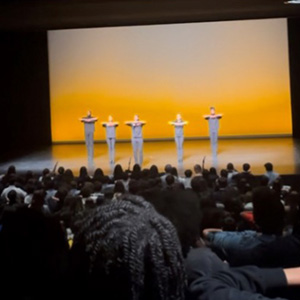 School Performance Field Trips
Every school year hundreds of students throughout Miami-Dade County are welcomed to the center to experience free day time performances for students in the Miami-Dade County Public School system as well as private and home schools. When available, performance study guides are provided to teachers to supplement their classroom activities and enrich the theater experience.
Teachers – are you signed up for our mailing list? If not, email educate-smdcac@miamidade.gov so you don't miss out on any of these opportunities.
Family Series
Each season The Moss Center presents opportunities for children and their families to enjoy the arts. The family series includes children's literature-based theater performances as well as music and dance performances. These shows are programmed to offer something the whole family can enjoy together.
Summer Camps
Do you know a child who wants to be involved with the performing arts? Each summer, The Moss Center partners with local arts groups to offer performing arts summer camps for kids. Summer camp offerings may include music, dance, and theater. Visit our Educational Events page to see what this summer will offer.
Free Community Events
The Moss Center also offers free community events throughout the year which include an annual Halloween event that features family friendly spooky activities! Visit our Events page to see what we have in store this season
For more information, email the center's Education and Outreach Manager Annie Hoffman at annie.hoffman@miamidade.gov.