About the Dennis C. Moss Cultural Arts Center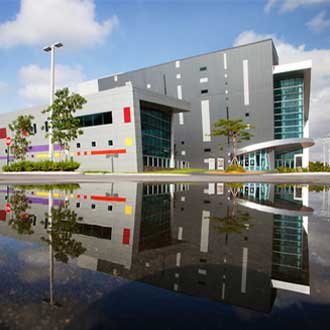 The Dennis C. Moss Cultural Arts Center, formerly the South Miami-Dade Cultural Arts Center, is a performing arts center located in Cutler Bay. The Center was renamed after former Miami-Dade County Commissioner Dennis C. Moss by the Miami-Dade County Board of County Commissioners on July 7, 2022. Commissioner Moss served as a Miami-Dade County Commissioner from District 9 from 1993 to 2020 and his leadership and advocacy were instrumental in the building of the Center. He is a strong supporter of the arts and understood the transformative effect that a new cultural arts center would have in improving the economy and peoples' lives.

The Moss Center presents national and international artists in music, dance and theater to the community of South Miami-Dade. The Center also engages in extensive outreach and education initiatives.

The Moss Center, designed by an internationally acclaimed design team that includes Arquitectonica International, Inc. (architects), Fisher Dachs Associates, Inc. (theater design), Artec Consultants, Inc. (acoustics), and AMS Planning & Research Corp. (theater management), is a state-of-the-art cultural venue and community gathering place.

The Moss Center features prominent works of art created by Miami artist Robert Chambers who was commissioned by Miami-Dade County's Art in Public Places program to design a kinetic light wall and sculptures for the theater. The Center is an integral part of the economic, social, and cultural development of the area, offering quality artistic programming and community accessibility.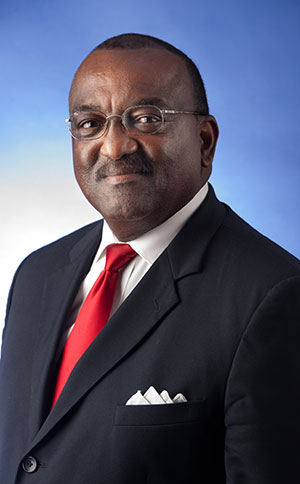 Known for his passion for public service and for keeping his promises, Commissioner Dennis C. Moss served on the Miami-Dade County Board of County Commissioners for over 27 years, including as Commission Chairman in 2009-2010.
First elected in 1993, shortly after Hurricane Andrew, the worst natural disaster in U.S. history at the time; Commissioner Moss immediately focused his efforts on the recovery of South Miami-Dade. His tireless efforts resulted in a comprehensive plan to rebuild distressed and declining areas affected by Hurricane Andrew. Named after him in recognition of this leadership, the Moss Plan identified housing, infrastructure, parks and transportation improvements to South Dade as the key elements to economic revitalization in the area. Working closely with the Miami-Dade County Office of Community Development and other County departments and agencies, Commissioner Moss worked to build thousands of units of affordable housing, restore damaged and build new parks and libraries, extend the South Dade TransitWay to Florida City, build new Park and Ride lots and transit-oriented affordable housing developments.
Among his other accomplishments, Commissioner Moss helped save Homestead Air Reserve Base after it was listed in the Base Realignment and Closure Commission (BRACC) as one of the bases to be closed. Commissioner Moss also advocated for bringing Jackson South Hospital to South-Dade, building the South Miami-Dade Cultural Arts Center, building Larcenia Bullard Plaza, building the Homestead Miami Motor Speedway, making Schnebly Redland's Winery & Brewery possible, and working to make the proposed Miami Wilds water theme park a reality at Zoo Miami. In addition, Commissioner Moss was instrumental in the creation of Team Metro, 311, and awarding hundreds of grants to Mom & Pop small businesses. He also created and served as the chair of Neat Streets Miami, formerly known as the Community Image Advisory Board, a county board dedicated to the maintenance and beautification of transportation gateways and Chaired the Zoo Miami Oversight Board. He currently serves on the South Dade Black History Center Board, serves as Vice Chair of the Miami-Dade Expressway Authority and is currently leading the effort to build The Miami Black History Museum in downtown Miami.
A lifelong resident of District 9, Commissioner Moss has been actively involved in community affairs and served for several decades as the Executive Director of the Richmond Perrine Optimist Club, an organization that serves the community by developing programs for at-risk youth and disadvantaged families.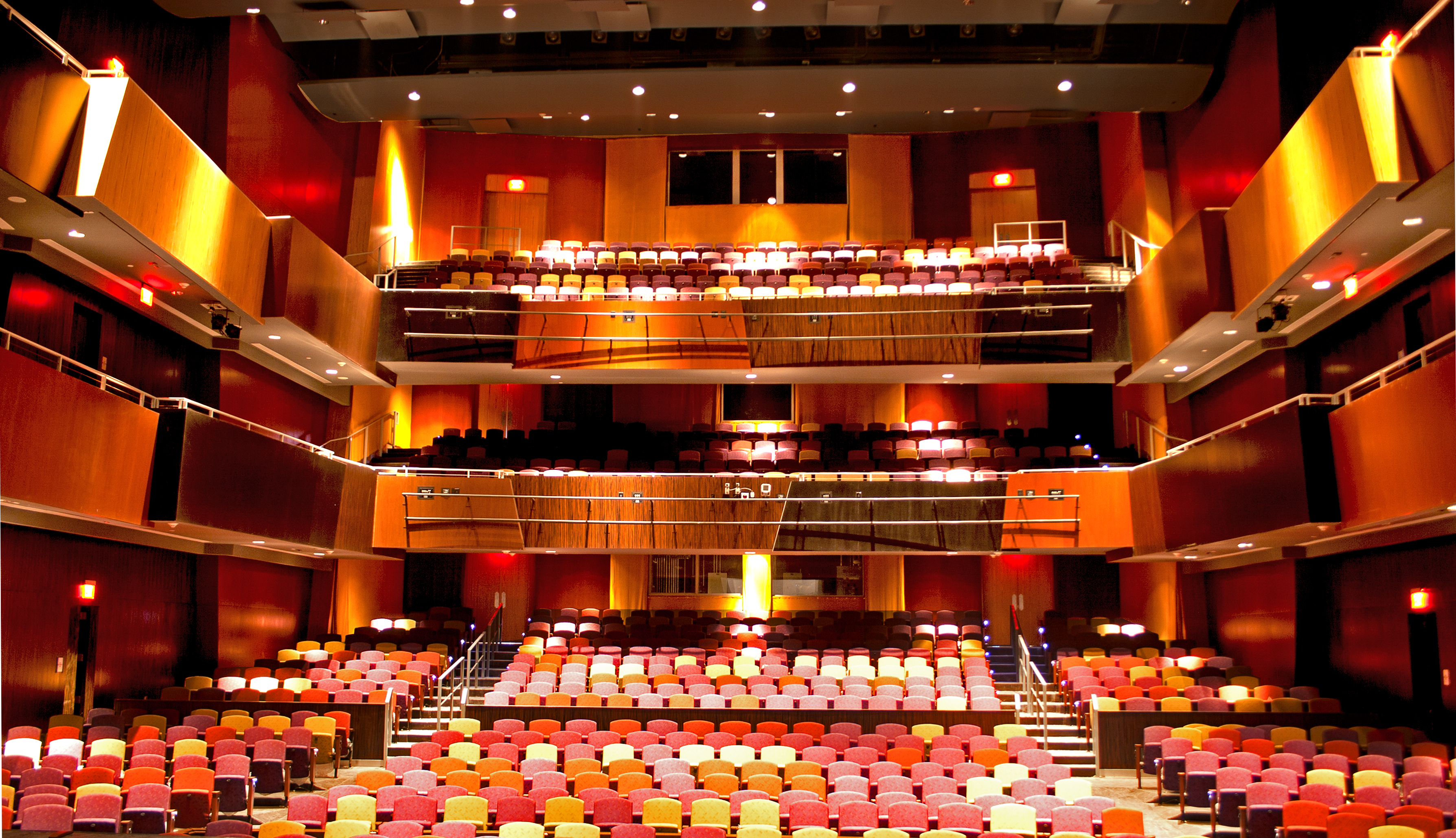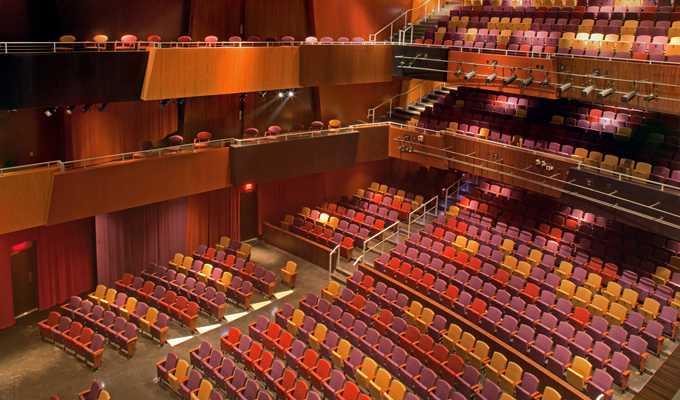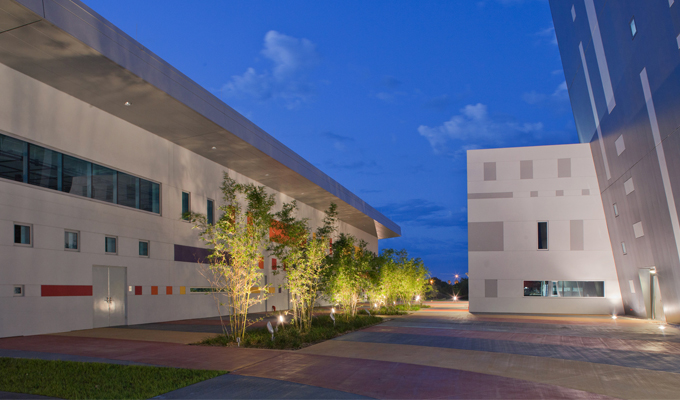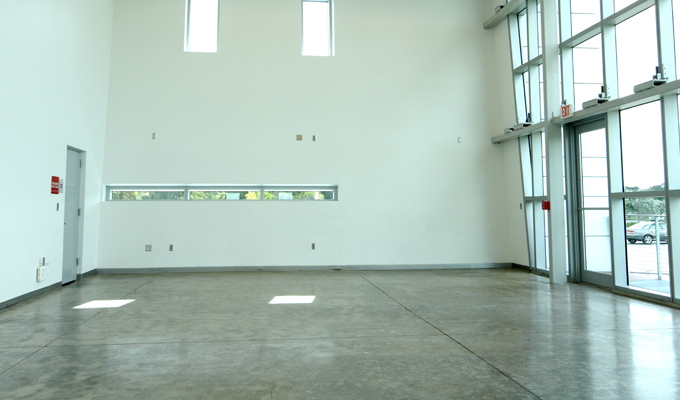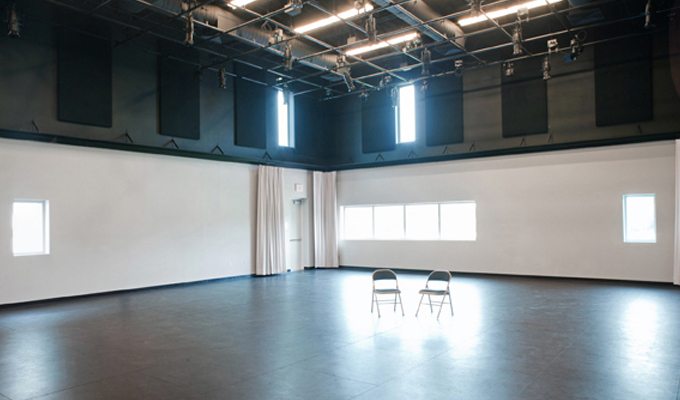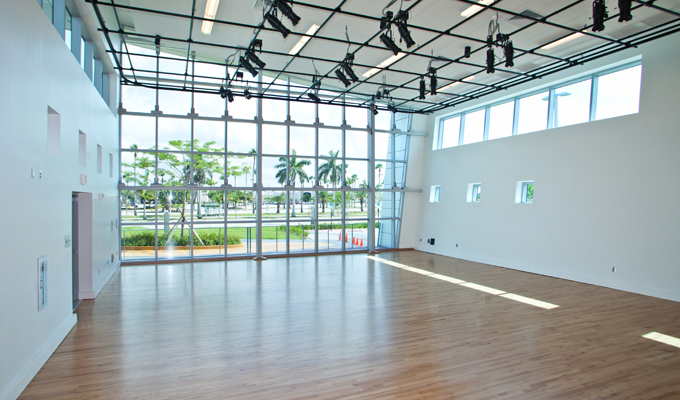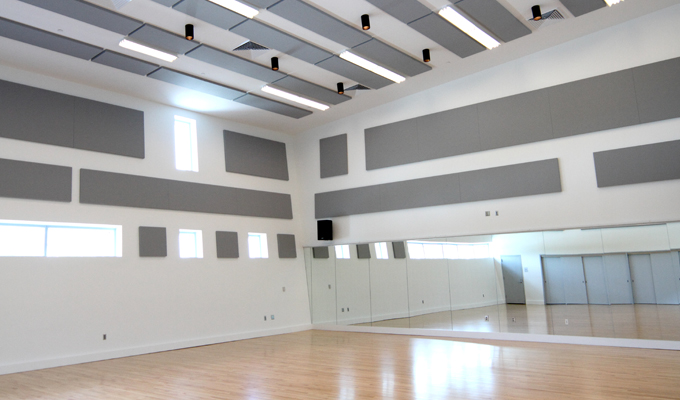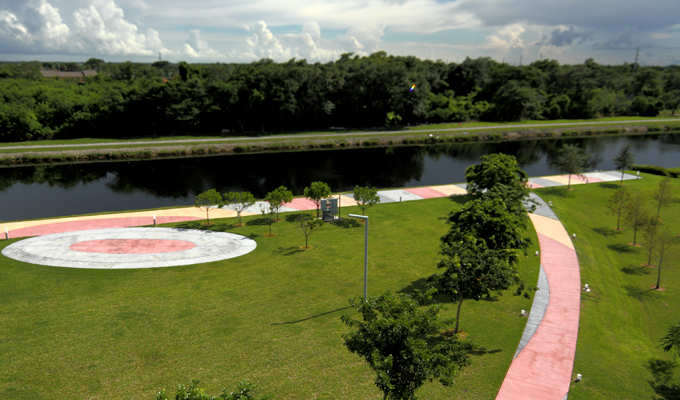 About the Miami-Dade County Department of Cultural Affairs
The Miami-Dade County Department of Cultural Affairs and the Cultural Affairs Council develop cultural excellence, diversity, access and participation throughout Miami-Dade County by strategically creating and promoting equitable opportunities for artists and cultural organizations, and our residents and visitors who are their audiences.
Through staff, board and programmatic resources, the Department, the Council and the Trust promote, coordinate and support Miami-Dade County's more than 1,000 not-for-profit cultural organizations as well as thousands of resident artists through grants, technical assistance, public information and interactive community planning.
The Department manages, programs and operates the African Heritage Cultural Arts Center, Joseph Caleb Auditorium, Miami-Dade County Auditorium and Dennis C. Moss Cultural Arts Center, all dedicated to presenting and supporting excellence in the arts for the entire community.
The Department receives funding through the Miami-Dade County Mayor and Board of County Commissioners, The Children's Trust, the National Endowment for the Arts, the State of Florida through the Florida Department of State, Florida Division of Arts and Culture and the Florida Council on Arts and Culture, the John S. and James L. Knight Foundation, the Peacock Foundation, Inc. and The Jorge M. Pérez Family Foundation at The Miami Foundation.
Other support and services are provided by TicketWeb for the Culture Shock Miami program, the Greater Miami Convention and Visitors Bureau, the South Florida Cultural Consortium and the Tourist Development Council.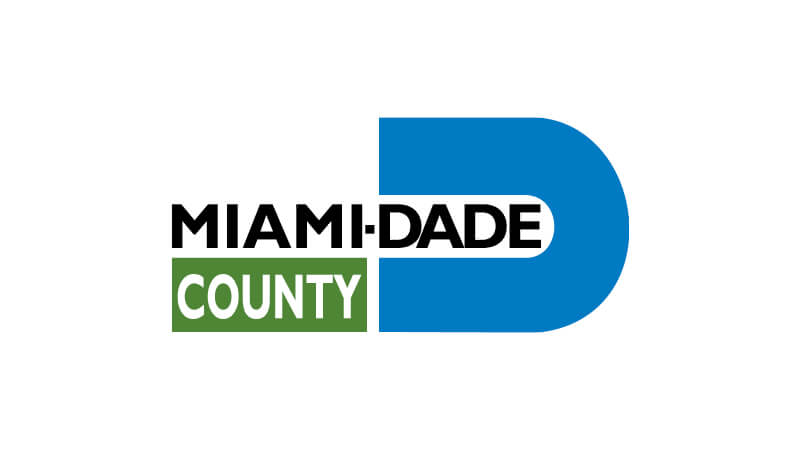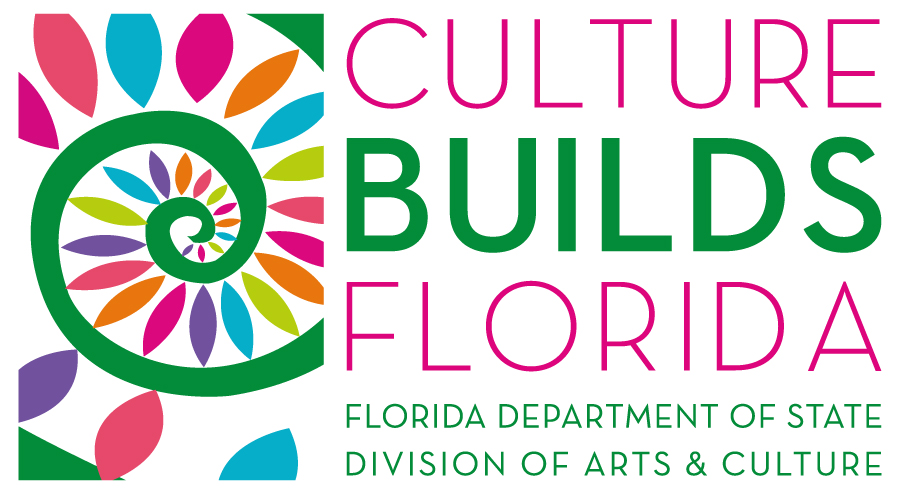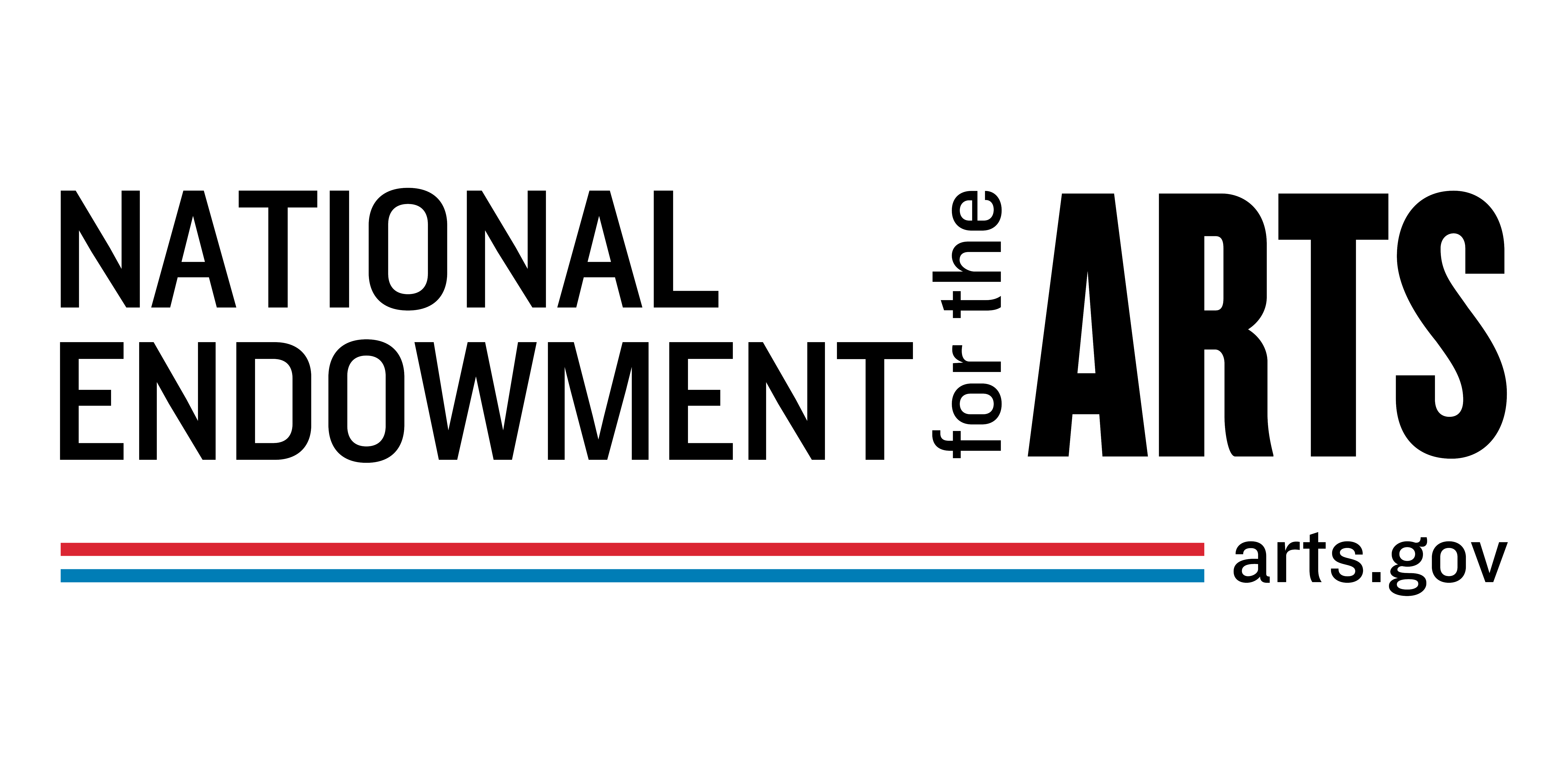 Brian E. May
Chairman
Floridian Partners
Adolfo Henriques
Immediate Past Chairman
The Related Group of Florida

Councilwoman Linda Julien

Councilmember, At-Large Seat 5
City of Miami Gardens

Daniela Jean
Commissioner, Group 3
City of North Miami Beach


Mitchell Bierman, Esq.
Weiss Serota Helfman Cole & Bierman
Jorge A. Plasencia
CEO
Republica Havas
Kareem Brantley
Integral Florida
Cheryl Rees
Senior Vice President/ Marketing Director
Grove Bank and Trust


Sandra Curbelo


Janá Sigars-Malina, Esq.
First Vice Chairman
Sandler, Travis & Rosenberg, P.A.


Rosa Sugrañes

Albert E. Dotson, Jr
Bilzin Sumberg Baena Price & Axelrod LLP
Monty Trainer
Executive Director
Coconut Grove Arts Festival


Zaba St. George Castro, Esq