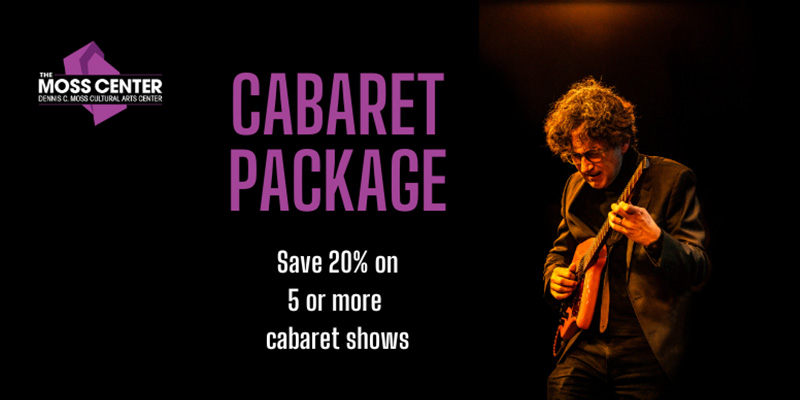 Join us as we celebrate a diverse array of female-centric entertainment, as well as world-renowned jazz ensembles.
The String Queens will perform their fresh takes on contemporary soul and pop music. The Isle of Klezbos will mash-up Latin flare with traditional Yiddish music. And Clarita Filgueiras will enchant audiences with her mesmerizing Flamenco Puro.
Alfredo Rodriguez will bring his brand of energy and Afro-Cuban and Latin jazz. Experience Ben Rosenblum Nebula Project's signature sound of modern and melodic jazz music and Oscar Peñas Quartet's mashup of Spanish folk and elements of jazz. And get into the spirit of the holiday season with Zach Bartholomew Trio's A Charlie Brown Christmas, where this ensemble will share the history and music of famed composer Vince Guaraldi, who wrote for the Peanuts cartoon.
Save 20% when you buy tickets to five or more cabaret shows.
Discount automatically applies at checkout or call our Box Office (786-573-5300) to speak with a cabaret package specialist.


Cabaret Shows: